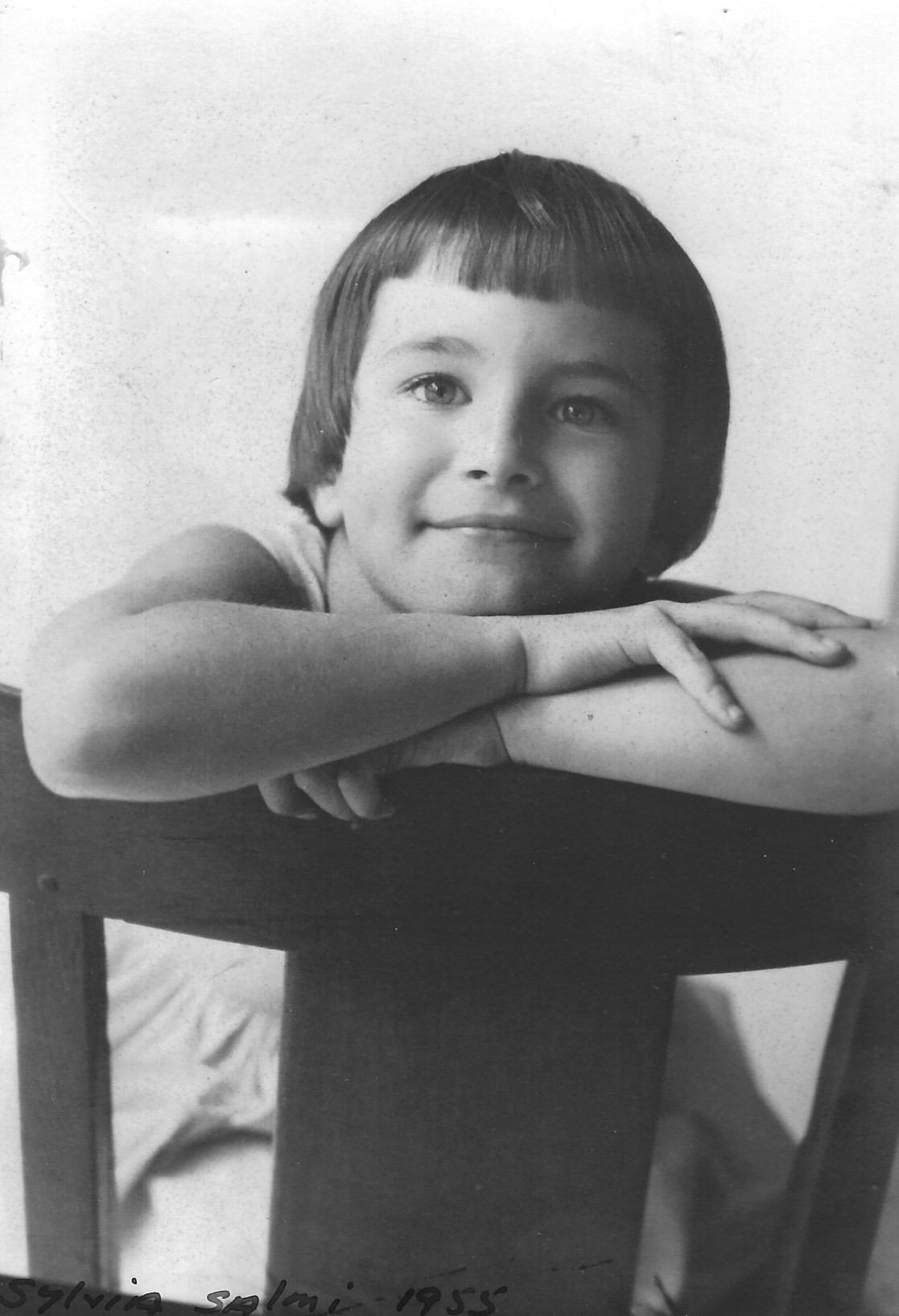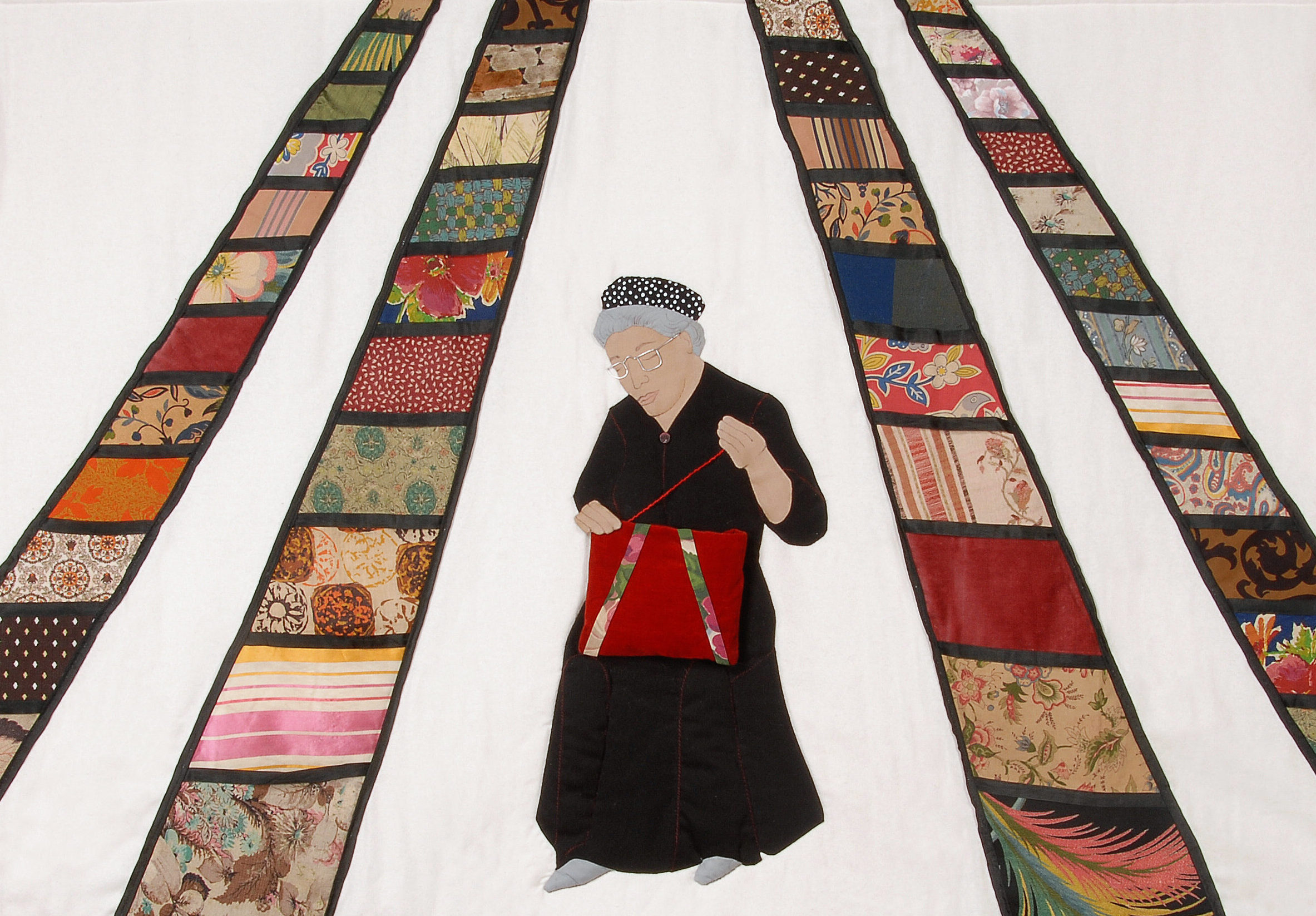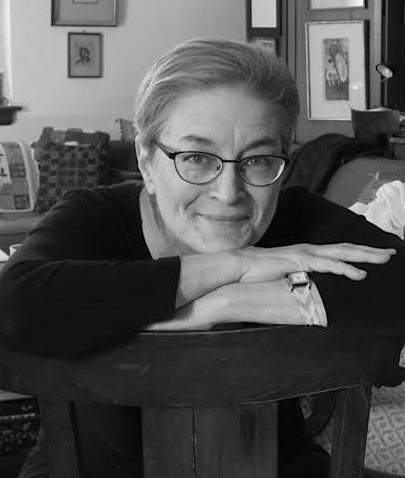 With deep sadness, we regret to inform you of the loss of Hanna Jane Trigère, a founder of the Jewish Historical Society of Western Mass. Her life and art was a joyous festival celebrating the gift of being Jewish in the Diaspora. She was the inspiration for the Society and conducted many of the interviews in our Oral Histories, and much of her research is evident throughout the site. As said in one of her favorite books:
"In one of those stars I shall be living. In one of them I shall be laughing. And so it will be as if all the stars were laughing, when you look at the sky at night. And when your sorrow is comforted (time soothes all sorrows) you will be content that you have known me. You will always be my friend…I shall not leave you."
― Antoine de Saint-Exupéry, The Little Prince
Please enjoy her art, musings, and commitment to making this a better community for all; on her website.
May her memory be for blessing.