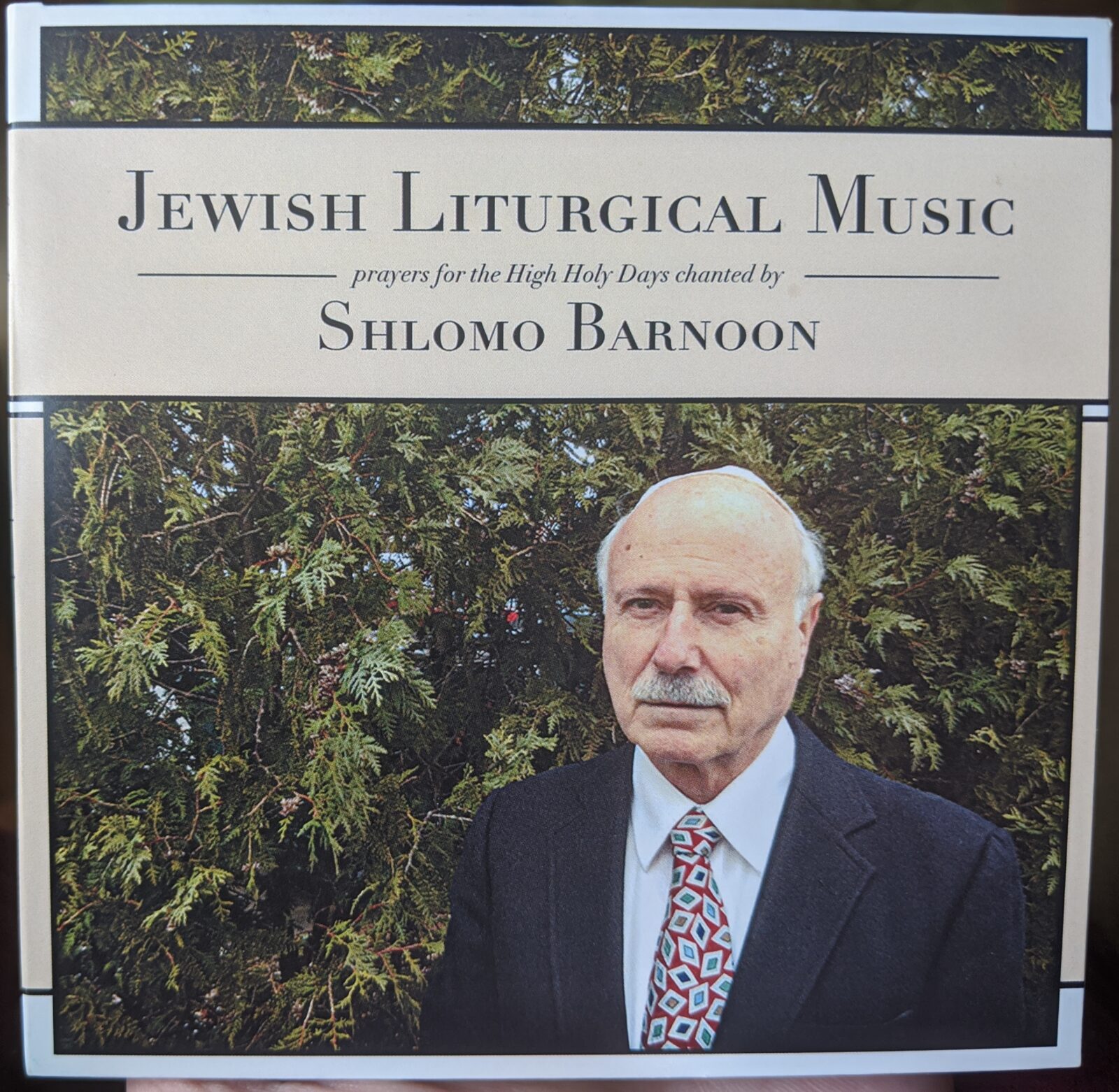 If you choose to download this CD from this page, please consider making a modest $10 payment or donation either via check or Paypal to Abraham Ravett--[email protected]
Shlomo Barnoon was born in Jerusalem, Israel in 1940. He attended a religious high school and from 1957-1960 served in the Israeli Defense Forces. Sponsored by a Rotary Educational Foundation Scholarship, Shlomo attended Georgia Institute of Technology where in 1965, he received a BS degree in Industrial Engineering.
Shlomo received his MS and PhD degrees in Industrial Engineering and Operations Research from the University of Pittsburgh. Shlomo was the Director of Research for the American Society of Internal Medicine (1970-1974), later he served on the faculty of the School of Health Sciences at Ben Gurion University, Beer Sheva, Israel (1974-1987) and the School of Public Health, University of Massachusetts, Amherst (1987-2007). He also served as visiting professor at the University of California, San Francisco, Hebrew University, Jerusalem, and New York University. In 1968, Shlomo married Ethel Lee Joseph, MD. The couple has four children and three grandchildren.
Shlomo learned most of his liturgical music from Cantor Israel Meiseles who acted as Chief Cantor at Yeshurun Main Synagogue of Jerusalem, Israel. In Atlanta, GA, Shlomo was the cantor in the Atlanta Jewish Home for the Aged. While in Pittsburgh, he continued leading services during the High Holidays at the McKees Rocks Synagogue. Between 1974-1986, he was introduced to the Conservative Movement Synagogue in Omer, Israel and served as part time cantor. From 1987-2010, Shlomo served as Torah reader and cantor during the High Holidays at Congregation B'nai Israel in Northampton, MA.
Music recorded by Abraham Ravett and Jim Lemkin, Haydenville, MA on October 4th, 2012.
Audio track editing by Victoria S. Briggs, Neil Young, and Andrew Hart
Produced by Abraham Ravett - http://faculty.hampshire.edu/aravett/pages/home.html
Design & Layout by Jordan Knecht
Cover photo by Abraham Ravett